MICROCHCP HYBRID HEATING AND COOLING SYSTEM RUNNING ON SUSTAINABLE LIQUID BIOFUELS
Increase environmental sustainability of the building sector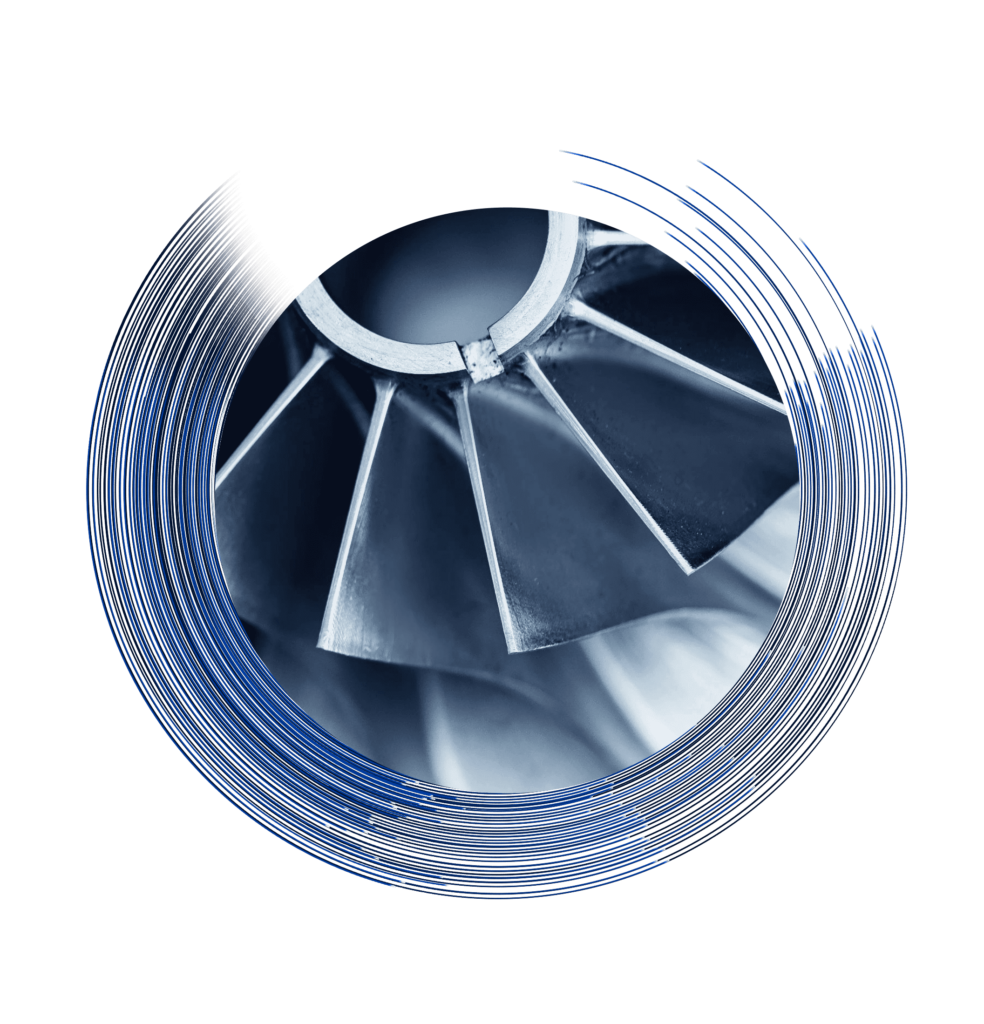 FIT4MICRO AIMS TO DESIGN AND DEMONSTRATE A HIGHLY EFFICIENT MICRO COMBINED HEAT, COOL AND POWER SYSTEM WORKING ON RENEWABLE ENERGY.
FIT4MICRO SOLUTION WILL COMBINE: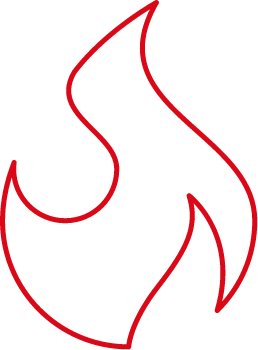 DOMESTIC HEATING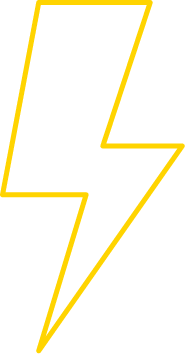 POWER GENERATION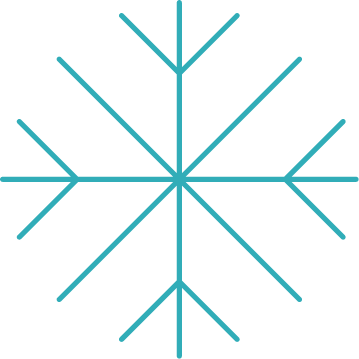 DOMESTIC COOLING
TODAY, EUROPEAN BUILDINGS REPRESENT A HARD-TO-DECARBONISE SECTOR
European building sector's fossil fuel dependency
Of GHG emissions are due to the building sector
Annual amount of building sector's deep renovations in the EU28. Source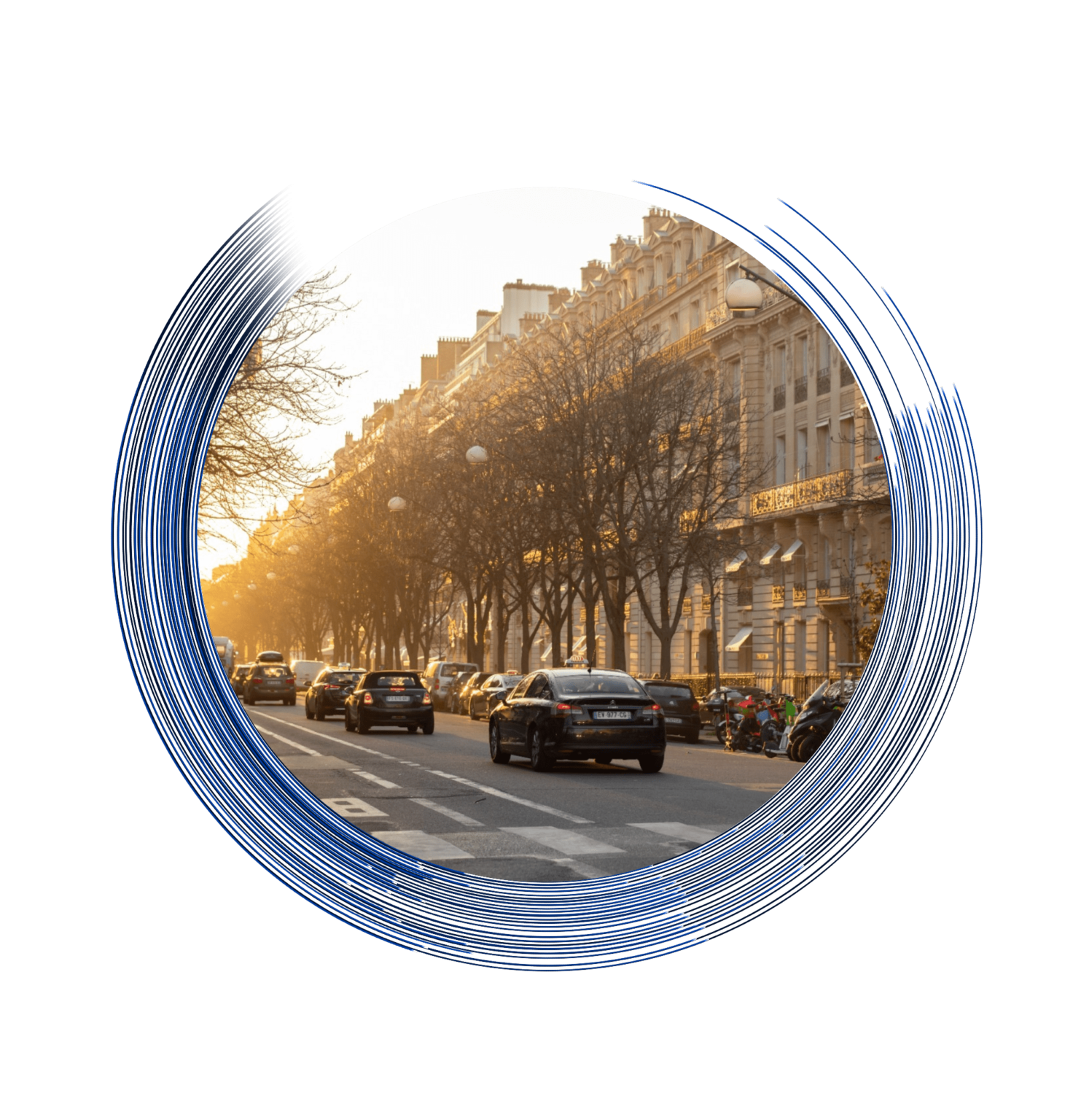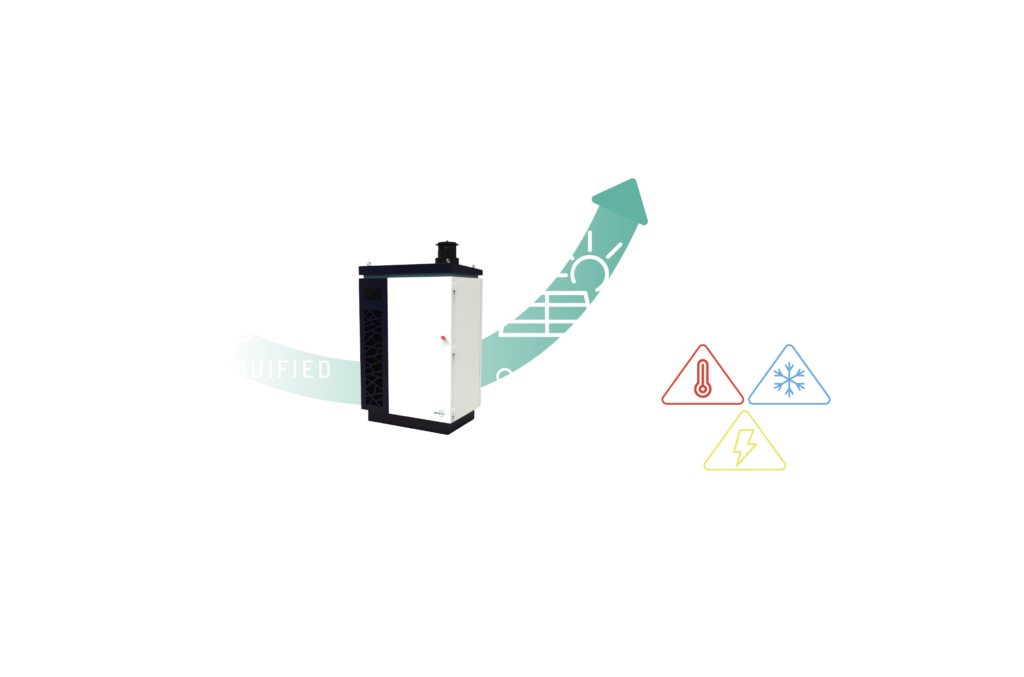 THE FIT4MICRO SOLUTION IS BASED ON A MICROCHCP HYBRID HEATING SYSTEM RUNNING ON BIOFUELS, ABLE TO PROVIDE RENEWABLE HEATING, COOLING AND POWER PRODUCTION.
THE TECHNOLOGY DEVELOPED BY FIT4MICRO WILL LEAD TO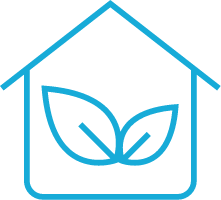 Higher levels of socioeconomic and environmental sustainability in the household sector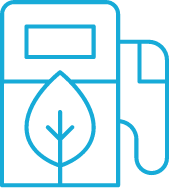 Increased availability of renewable fuels for domestic usage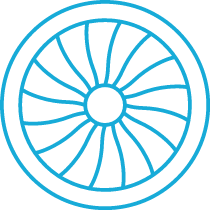 Micro Turbine integrated with solar-PV to allow a flexible power operation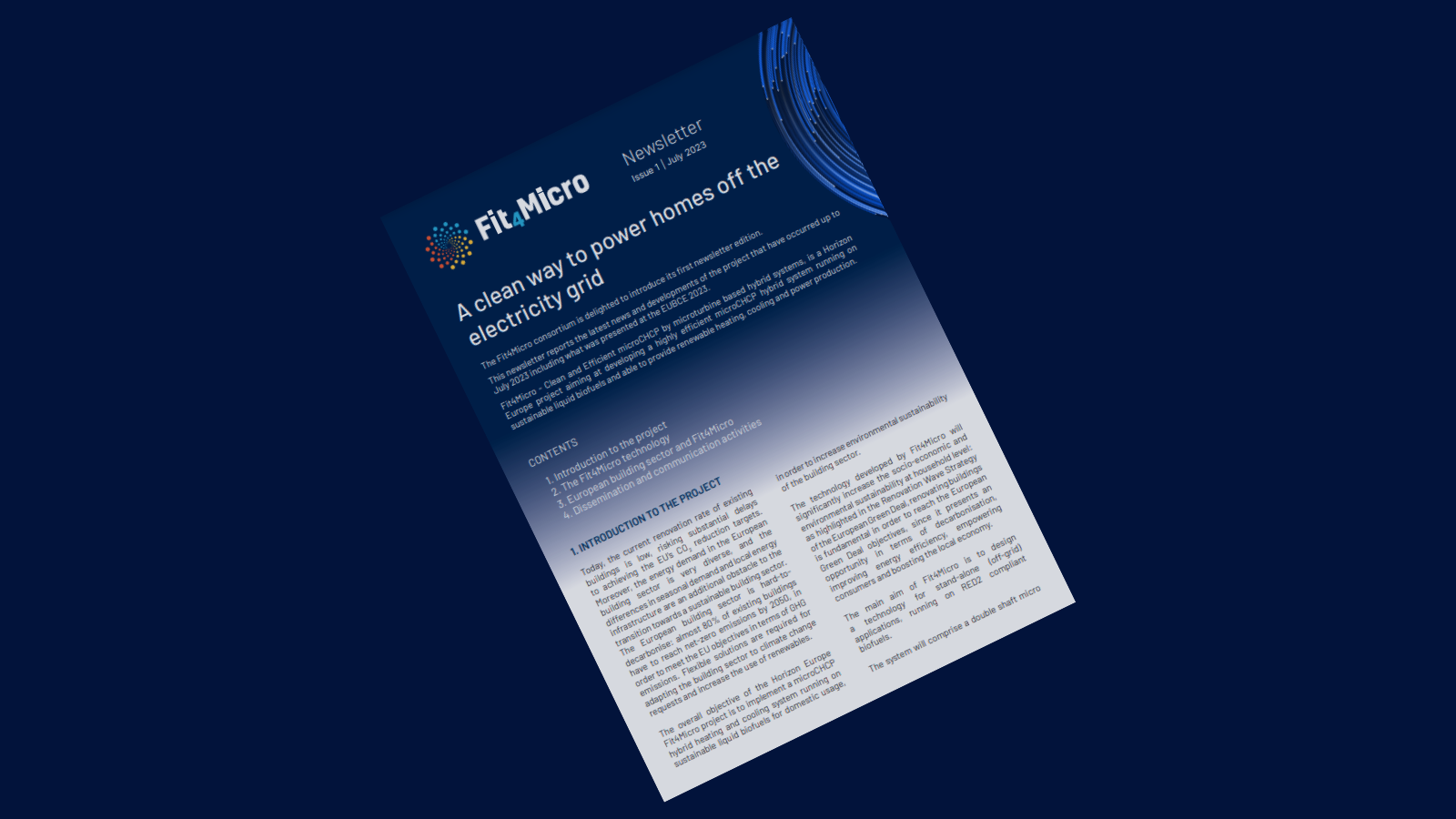 The Fit4Micro consortium is delighted to introduce its first newsletter edition. This newsletter reports the latest news and developments of the project that have occurred
Read More »