FIT4MICRO - CLEAN AND EFFICIENT MICROCHCP BY MICROTURBINE BASED HYBRID SYSTEMS
is a Horizon Europe project aiming at developing a highly efficient microCHCP running on sustainable biofuels for increasing environmental sustainability of the building sector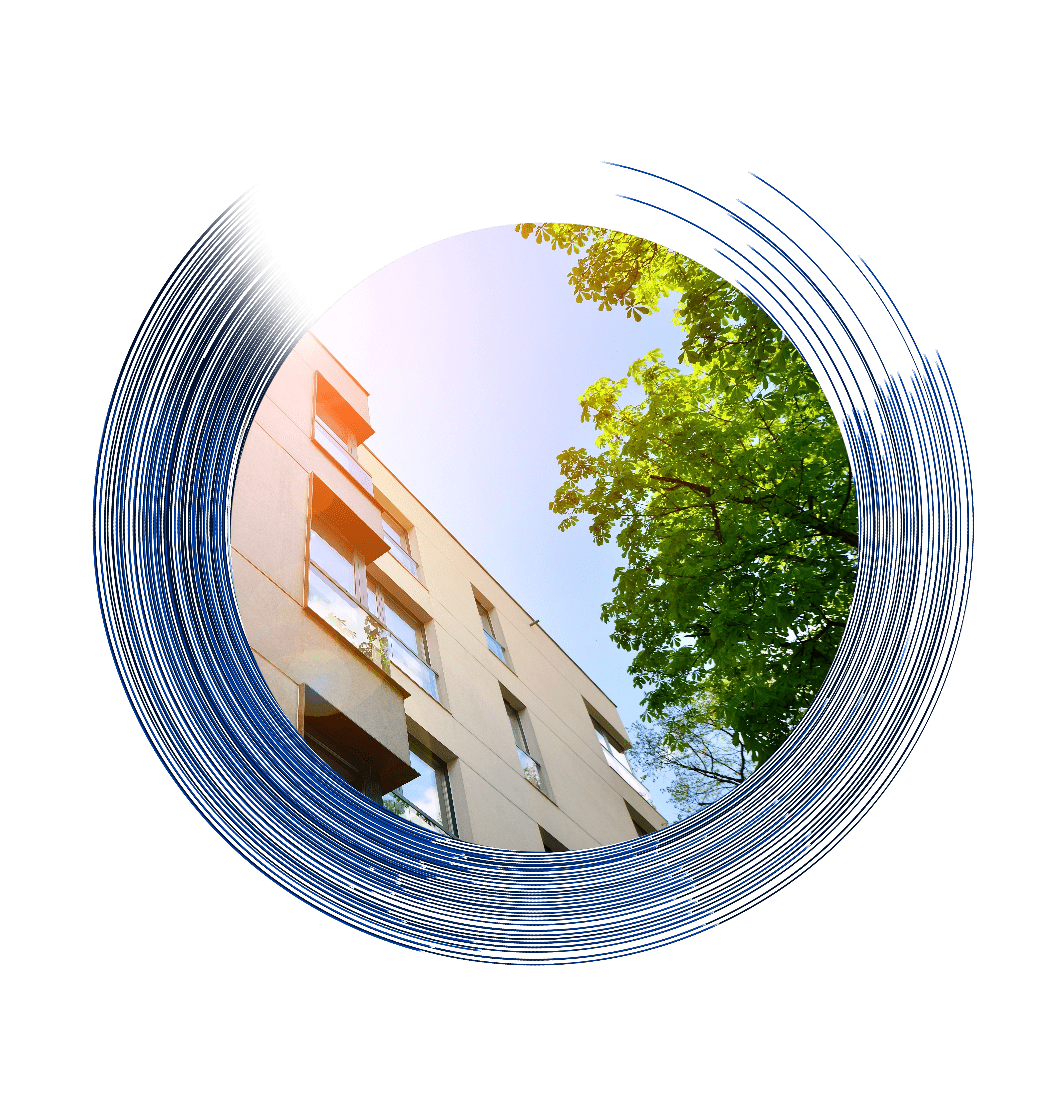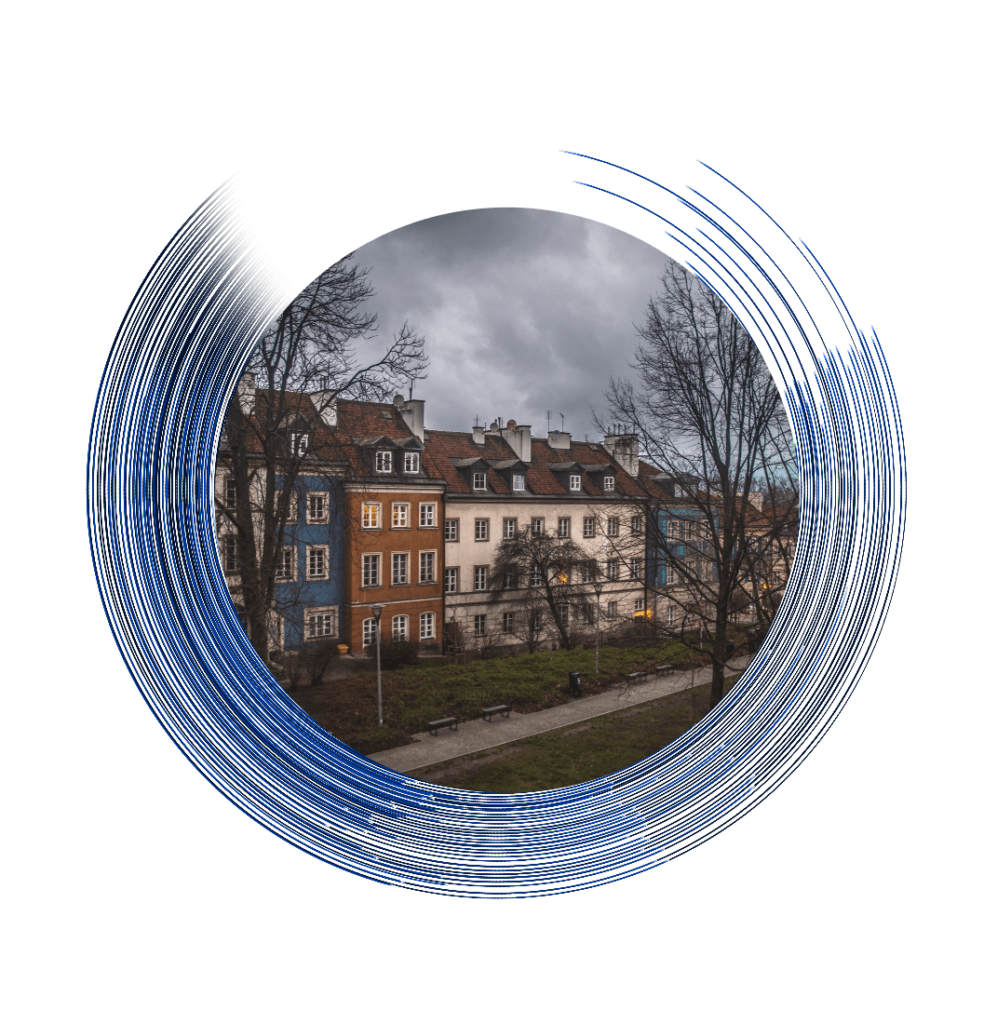 BUILDING SECTOR IN EUROPE
European buildings represent a hard-to-decarbonise sector. Almost 80% of existing buildings have to reach net-zero emissions by 2050, in order to meet the 2050 objectives in terms of GHG emissions. Flexible solutions are required for adapting the building sector to climate change requests.
THE CORE ACTIVITY OF FIT4MICRO
Is to design a technology that will guarantee an improvement in energy efficiency rates of existing buildings, through the reduction of energy consumption and the replacement of fossil fuels with biofuels.