THE FIT4MICRO CONSORTIUM HAS PUT TOGETHER 9 PARTNERS FROM 5 COUNTRIES
with long-term expertise in renewable energy applications, from technologies development to the market implementation.
THE CONSORTIUM CONSISTS OF:
Two universities: University of Mons and University of Aalborg
Two research Institutions: Fraunhofer ISE and OWI Aachen
Two industry partners: FAHRENHEIT and MITIS
One European Association: COGEN Europe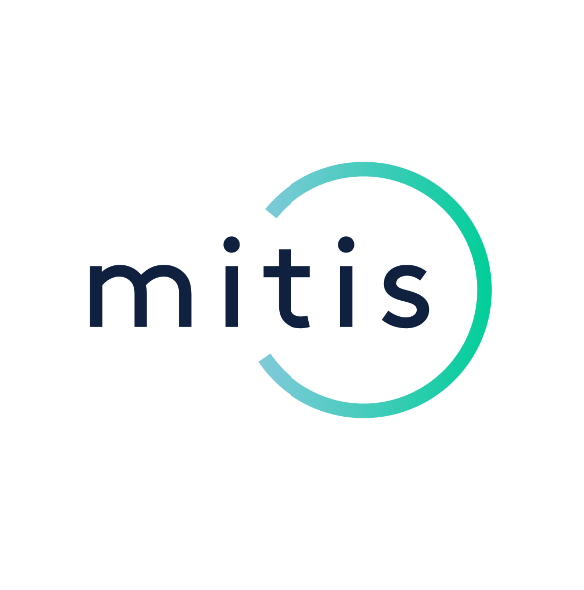 MITIS is a clean-tech startup developing unique, flameless combustion microturbine working with air foil bearings, with the main aim of providing immediate and drastic emission reductions during primary energy conversion. The company holds a number of patents on the technology and its applications. In the context of FIT4Micro, MITIS acts as project coordinator and developer of the two-stage microturbine.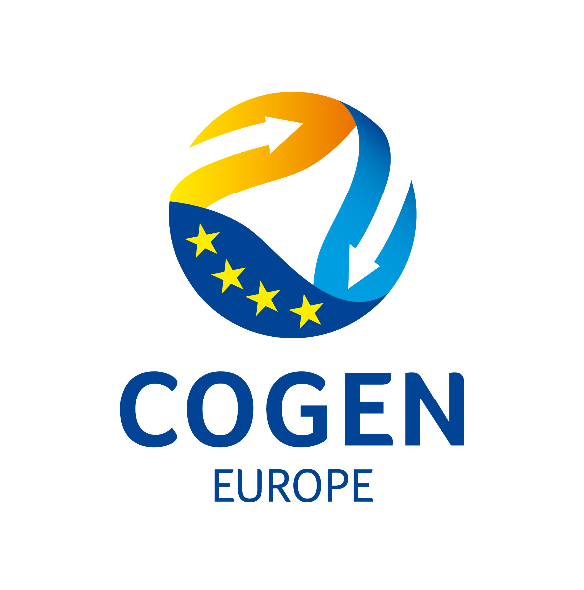 COGEN Europe, the European Association for the Promotion of Cogeneration, is the cross-sectoral voice of the cogeneration industry. Its mission is to work with EU institutions and stakeholders to shape better policies and eliminate administrative, regulatory and market barriers to the wider use of cogeneration in Europe. In Fit4Micro, COGEN Europe will deal with the policy, market, techno-economic and business analysis of the technology developed.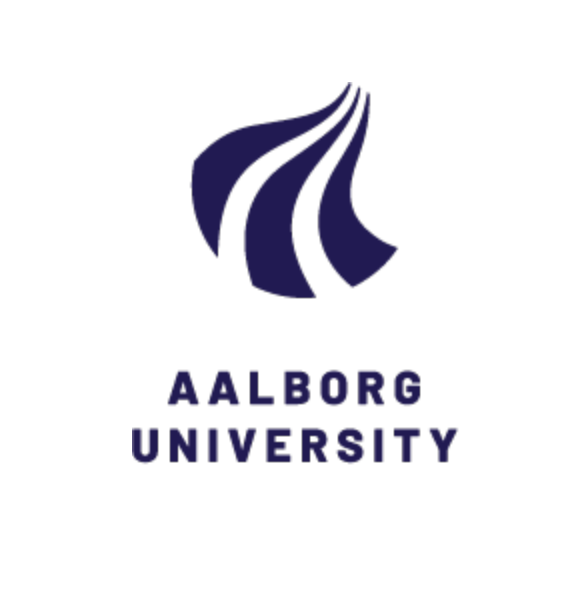 Aalborg University is a young university, inaugurated in 1974, and with one of the best engineering programmes in the world. Teaching is based on problem and project-based learning and close collaboration with industry and external partners. At the Department of Planning, we find the Danish Centre for Environmental Assessment (DCEA), who is responsible for the proactive sustainability assessment of the microCHCP technology, using life cycle assessment (LCA), assessment of socio-economic impacts and screening of gender and intersectional aspects.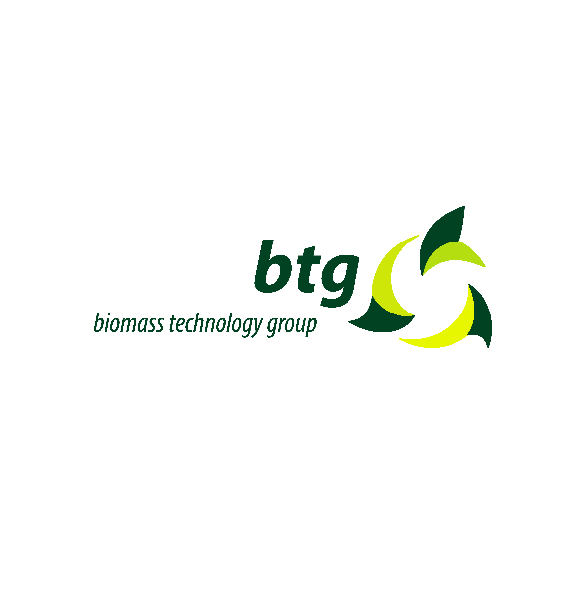 BTG is a private company of consultants, researchers and engineers specialised in sustainable energy production from biomass and waste. Started in 1979 as specialists on R&D, implementation, monitoring and evaluation of gasifiers systems, BTG's expertise covers a broad variety of thermal bioenergy conversion technologies. BTG will be involved in the project for the biofuel production and supply, which will then be used for fuelling the microturbine.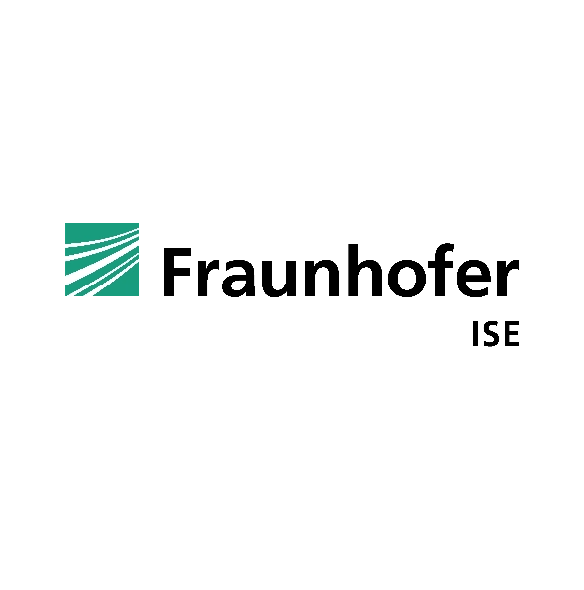 Fraunhofer ISE, with a staff of about 1400, is the largest solar research institute in Europe. Main research areas concern energy provision, energy distribution, energy storage and energy utilization. In Fit4Micro, Fraunhofer will deal with system design, integration, simulation and co-design of the adsorption chiller.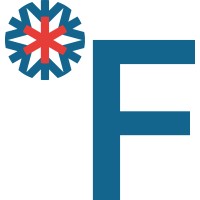 FAHRENHEIT is the market and technology leader in the field of adsorption cooling, working in development and production of adsorption chillers and heat pumps​. In Fit4Micro, FAHRENHEIT will act as Technology developer/supplier for the hybrid part of the mGT-CHPC​.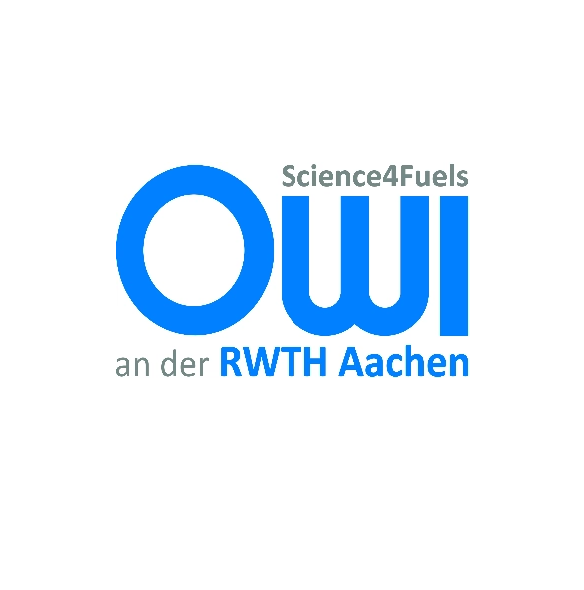 OWI Science for Fuels gGmbH is an independent and non-profit research institution. In cooperation with partners from industry and research, OWI researches and develops concepts and technologies in the fields of energy-efficient use of conventional and alternative liquid fuels and innovative energy technologies. OWI contributes to the fuel development by investigating and ensuring compatibility with both German and European standards, and furthermore, by assessment of fuel-logistics' compatibility with existing infrastructure. Moreover, OWI is involved in the development of the Micro-Gas-Turbine control system, working with hardware-in-the-loop and software-in-the-loop test benches.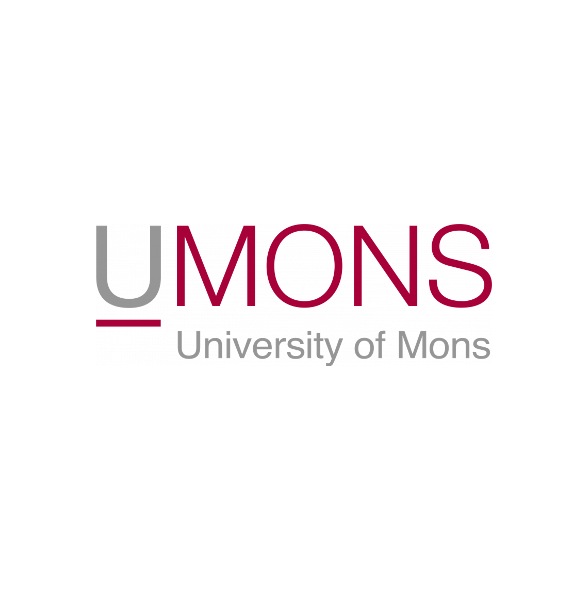 Ideally located in the heart of Europe, the University of Mons (UMONS) offers a wide variety of courses in an enriching environment, as well as close teacher-student relationships. Its research excellence contributes to the socio-economic development of the entire region. The Thermal Engineering and Combustion Research Unit (TRMI) of UMONS, involved in this project, brings together all research and teaching activities of the UMONS, evidently, around heat transfer, and combustion. By specializing our research activities on energy in buildings and industry, as well as its sustainable production, we contribute to tackling the engineering challenges of today and tomorrow: Towards sustainable energy for all!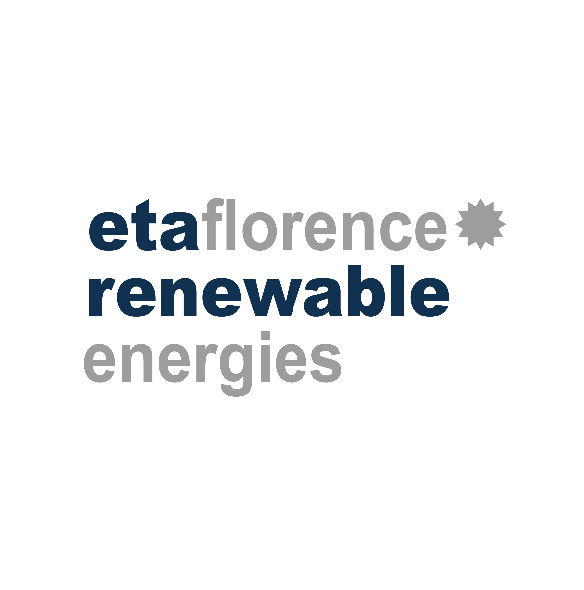 ETA is a consultancy company and engineering firm based in Florence (Italy), active in the field of renewable energy, with a multi-disciplinary and international team. The company believes in fostering and supporting knowledge around the scientific, commercial and social exploitation of Renewable Energies. In Fit4Micro, ETA will be responsible of the Dissemination, Communication and Exploitation activities of the project.